I made a timelapse last night with my Canon 50mm f/1.8 focused to infinity and set at f/1.8.
I was very sad to discover that my images were REALLY blurry.
Examples from that night-
f/1.8 15seconds ISO800 below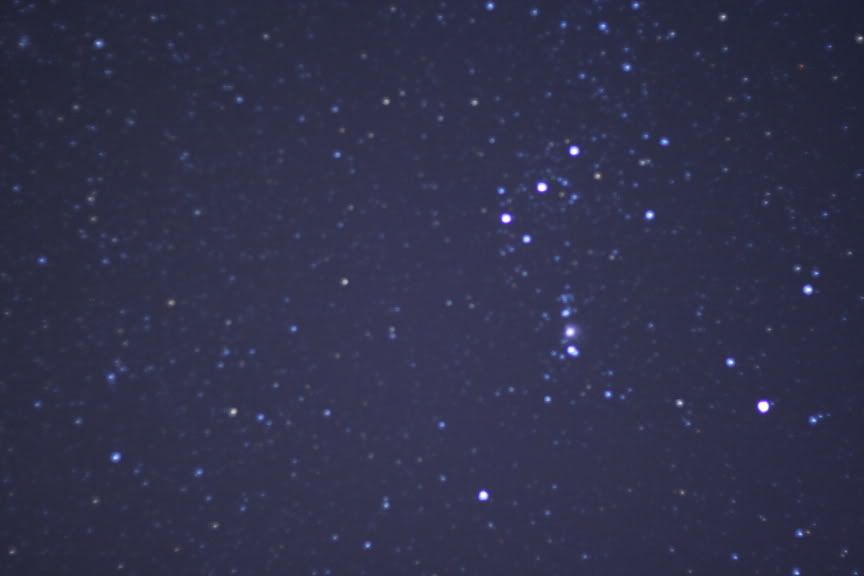 f/1.8 15seconds ISO800 below
So tonight I went in my front yard and focused it to infinity and did a comparison between f/1.8 and 5.6 to see if it was just the aperture.
I found that the house across the street was in focus when the focus was set to infinity with f/1.8, does that mean that the narrow depth of field at f/1.8 will make things that are significantly farther than it (like stars) out of focus? Even if it is focused at 'infinity'?
Examples-
100% crop of f/1.8 below
100% crop of f/5.6 below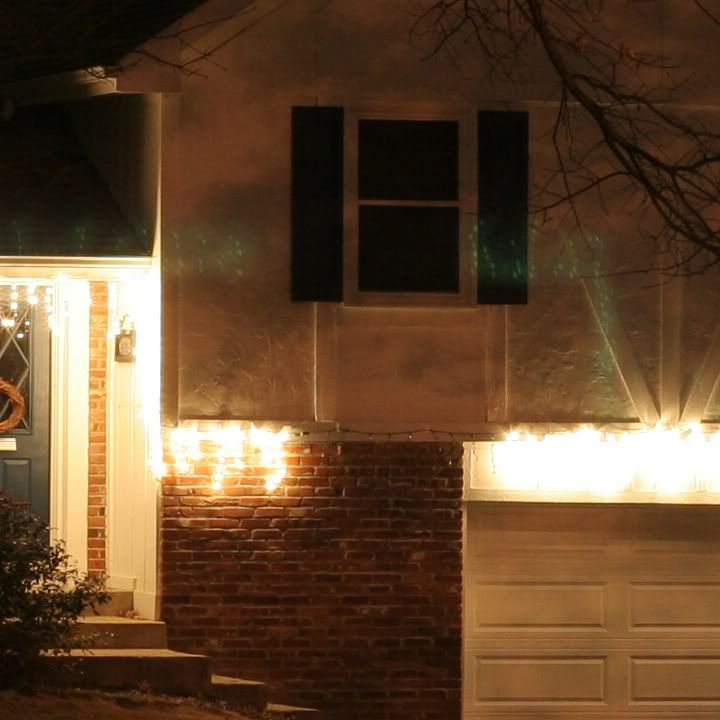 I don't think the lens is messed up because it is still sharp in those last two pictures. I did a final test by shooting the only star I could see, but I don't think it is fair comparing those pictures because I think passing clouds probably messed with the clarity of them.
If you missed my question, it was right before the house pictures.
Also, I've been thinking of getting the 50mm f/1.4 - Would its infinity focus at f/1.4 be better than my 1.8 because it is better quality? Look at this image taken with the 50 1.4 wide open, how much of the good IQ is from the 1DsMKIII and from the lens?-
http://www.flickr.com/photos/mikejonesphoto/2613270589
Thanks,
-matt
P.S.
Does anyone know what is causing the green flare in the house pictures? I know it is a lens flare of some sort from the lights on the house, but is it because of a poor quality UV filter or is it just the lens?