---
Hi everyone,

We've been using Webcampak 3.x in production on our projects for a couple of months and it should be ready for everyone to start playing with it.

For those of you unfamiliar with it, Webcampak is a photography appliance, its role is to control D-SLR cameras over very long timelapse projects and provide various facilities to automatically manipulate pictures and prevent picture loss. When installed on high-performance servers it can also be used as a central location to control/monitor multiple timelapse cameras.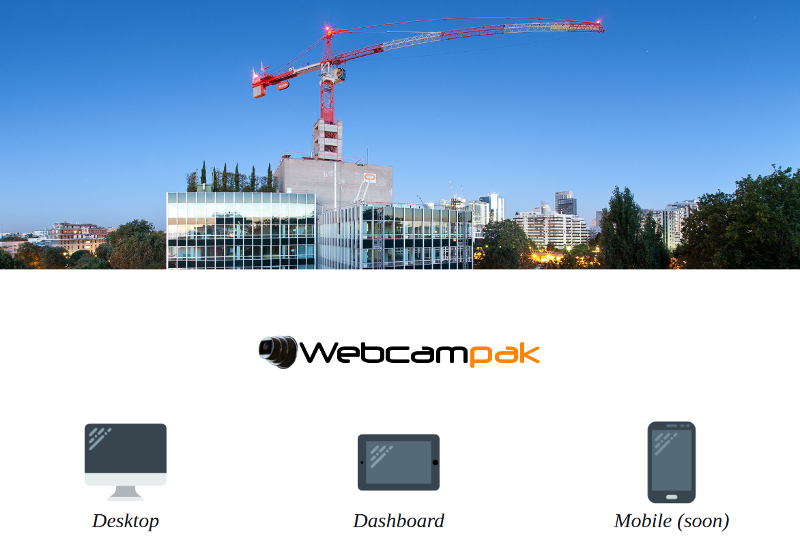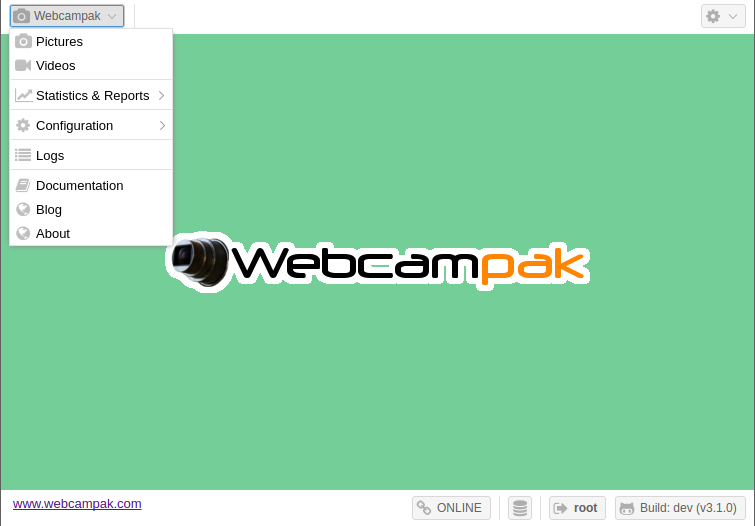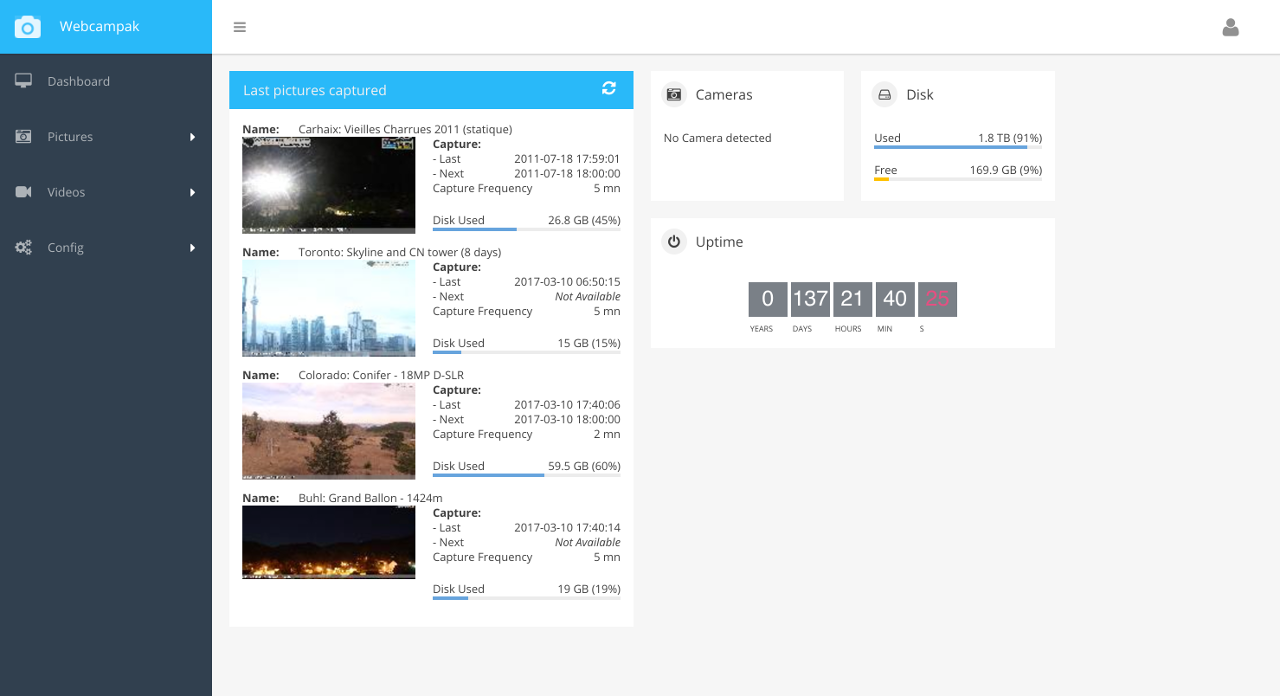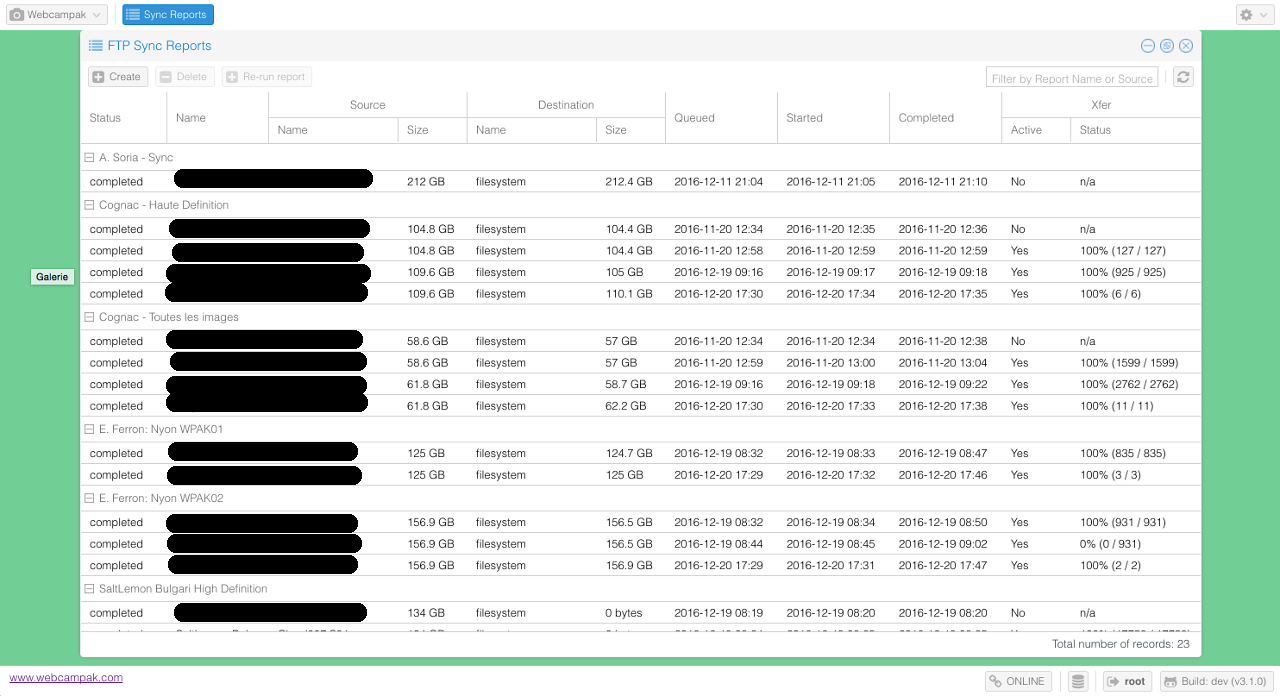 In terms of new features:
- Deserialized image transfer, simplifying burst sessions (capture for a short time at higher rate than what the system can send)
- Verify and initiate large sync jobs (backup all pictures to a remote NAS, verify all pictures have been properly transmitted, ...)
- Schedule based alerts, sending alerts in case of deviation from a pre-defined schedule
- Better user management
- New dashboard interface, replacing the mobile UI
- Improved logging, to facilitate debugging of issues

The software has been entirely re-written to more modern and "up-to-date" components (although this is always open to debate), but it should give us a strong base to extend from and add more functionalities and evolve over the next few years.

Installation is also easier than before, although it still requires technical skills and basic understanding of GNU/Linux (Ubuntu in particular).
But basically, to install Webcampak, start from a fresh Ubuntu Server 16.04, with a user called "webcampak", and launch the 2 commands:
# wget https://raw.githubusercontent.com/Webca ... tu16.04.sh
# bash install.Ubuntu16.04.sh

As always, all its software components are OpenSource (GPL3 mostly), fee free to contribute.
You can find us on GitHub: https://github.com/Webcampak/core

If you want to learn more: http://doc.webcampak.com/webcampak3.x/web/en/

F.