Dolly using the milapse head
Hey guys,
My name is Simon, I'm from Québec, near Montréal.
Just want to share with you our new dolly that we made!
We didn't have a lot of money so we figured out a way to make the dolly work using the milapse head!
Here are some photos, I'll post some videos soon!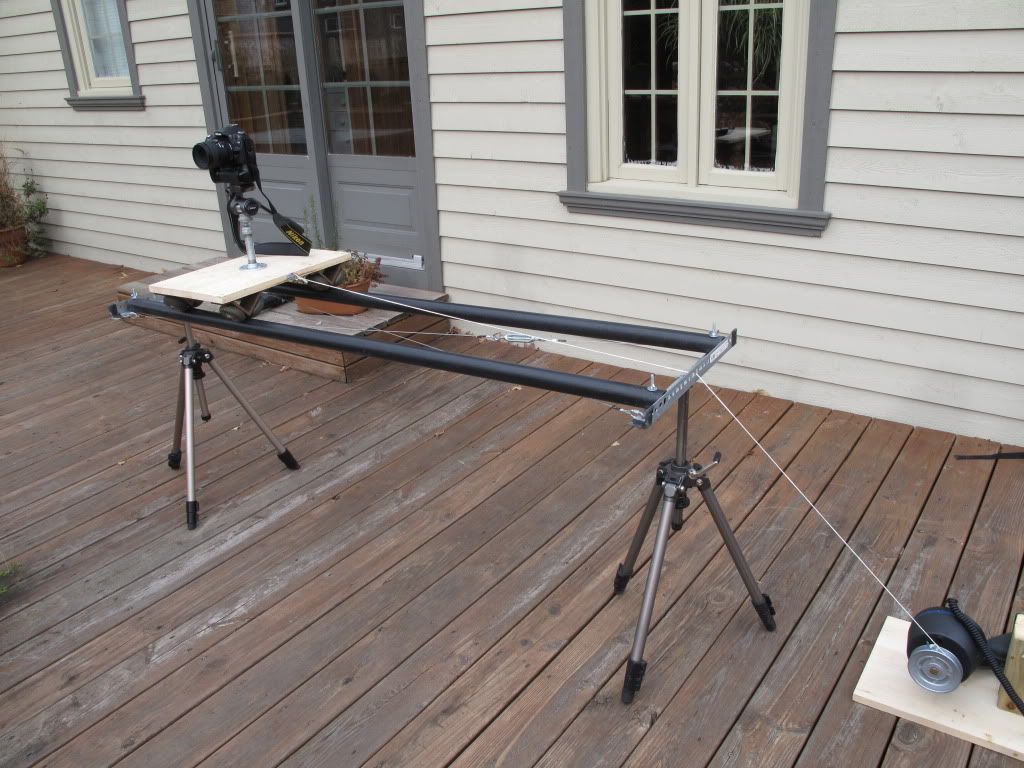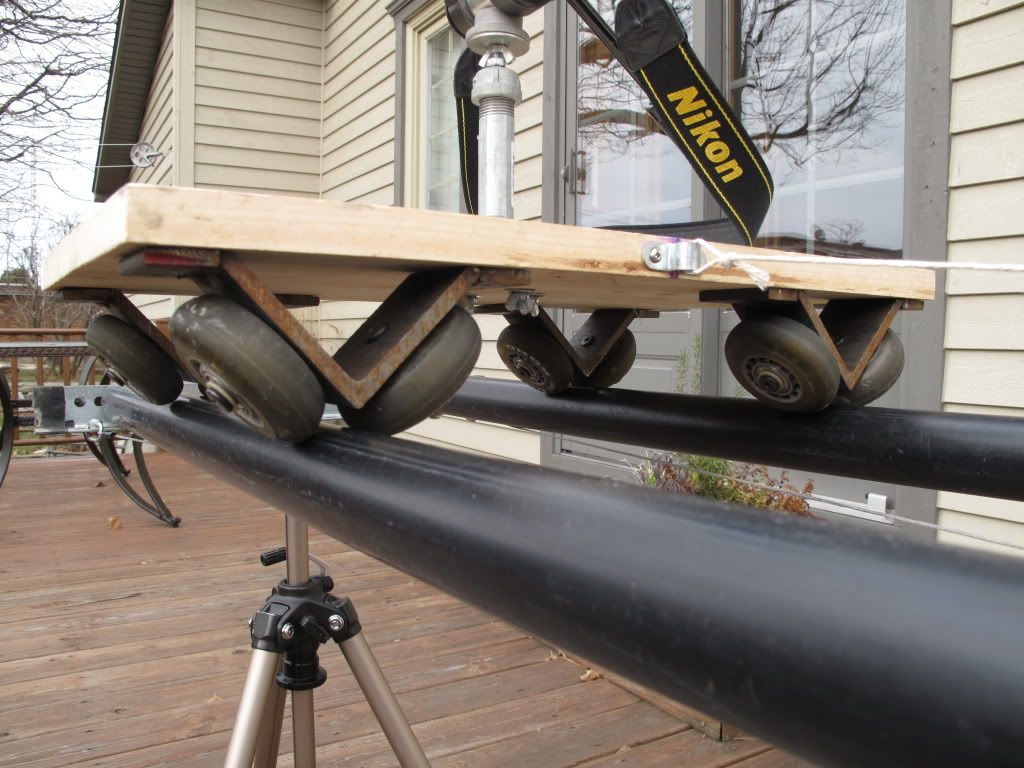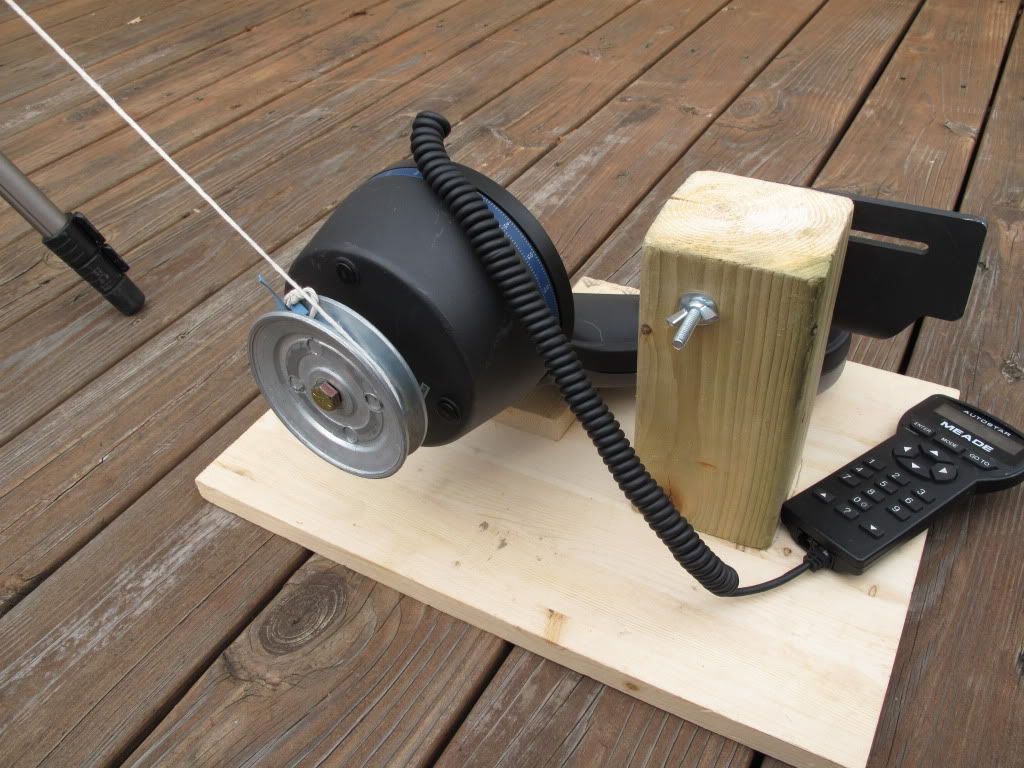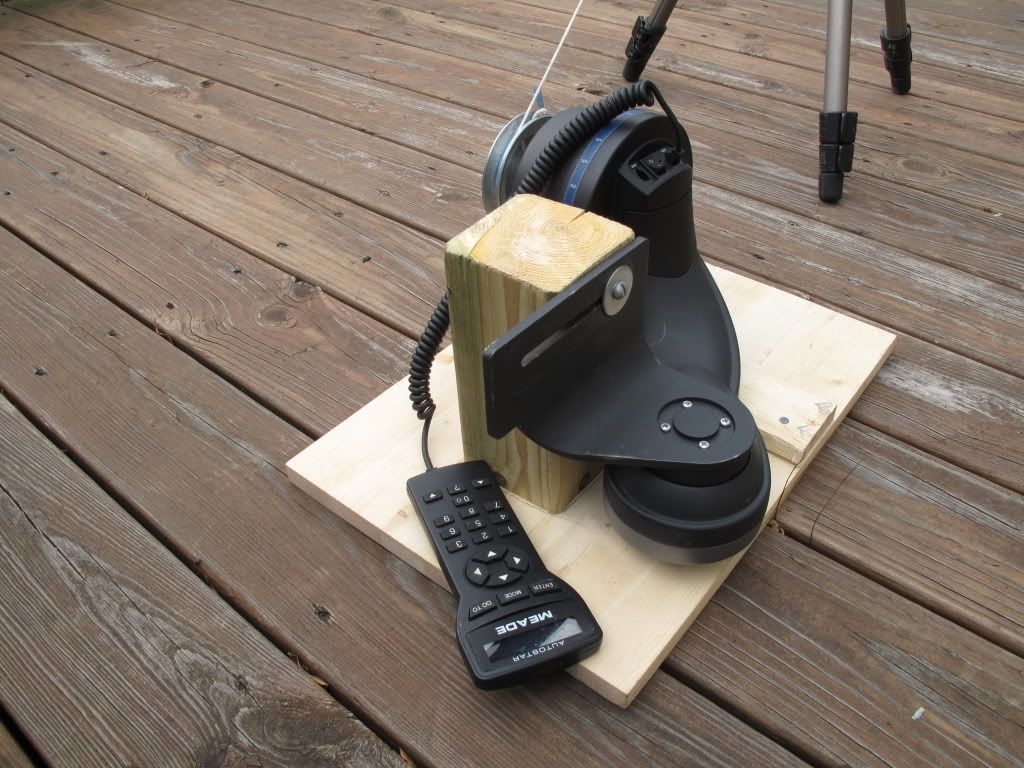 Total cost was about 50$, and well.. It's working, we can decide the speed that we want using the Milapse Head as the motor!
Let me know what you think!